MVSR Summer Camp Staff 2023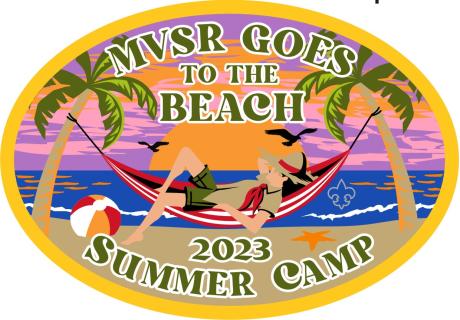 The Summer Camp Program at Muskingum Valley Scout Reservation is designed to provide the adventure, fun and activities that are promised to every Scout that joins Scouting.  We are looking for a very ENTHUSIASTIC camp staff to bring the scouting experience to life. Staff is responsible for leading and teaching scout skills as well as providing a great program and atmosphere for scouting.
Apply for Summer Camp Staff 2023 here!!
The 2023 theme is……
MVSR GOES TO THE BEACH