Are you NUTS for SCOUTING?!?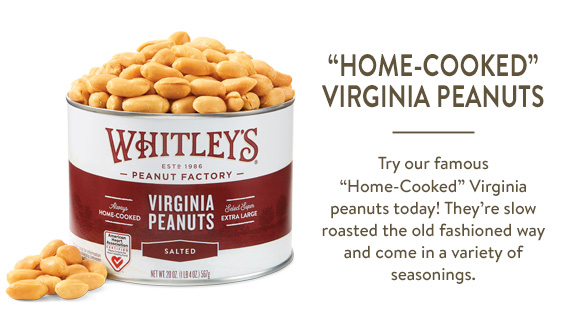 Spring Nut Sale Featuring Whitley's Nuts
Sale begins March 5th through April 29,2022.
Nut pickup is the Friday after the sale ends May 6th.
Location: Scout Resource Center 
TIme: 10-5pm
Money must be collected upfront and is due with order.
Any Scout in the Muskingum Valley Council is eligible to sell. They can earn their way to day camp, summer camp, or even the upcoming National Jamboree!!! 
Units earn 30% commission on on sales or 40% commission when the whole unit chooses NutBucks (see flyer).
Contact Evan.Siefke@scouting.org for more information.