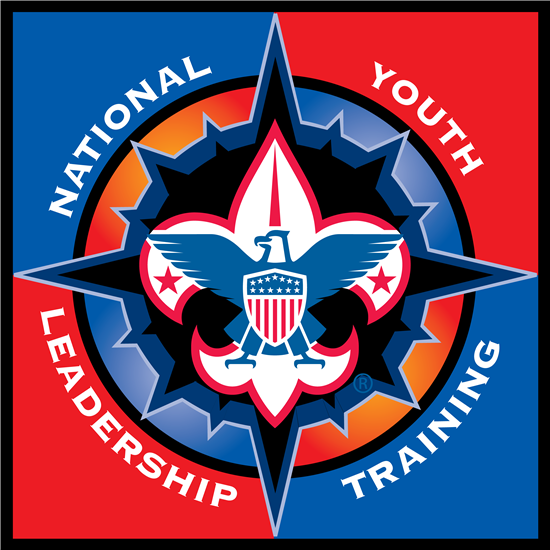 Come take your youth scouting journey to the next level during the Summer of 2022!
Muskingum Valley Council Course Dates
June 5th through the 10th
Click here to Register NOW!!!!
For Additional Information Contact Connie Roberts:
Room for only 48 Participants!
Participant Requirements:
Cost is $175 including a $50 deposit submitted with application.

March 16th the cost increases to $200 with a $50 depoit.

The Unit Leader must first approve the Scout's application.
Objectives:
Give you the confidence and knowledge to conduct a youth‐run program

Train you in all aspects of effective leadership, from teaching skills to motivating an organization

Guide you through the stages of team development

Give you the opportunity to share ideas and experiences with youth from other units.

Enhance the relationship between you and adults.

Create an environment of Scouting fellowship and fun guided by the Scout Oath and Law

Experience Scouting at its best!
Key Concepts:
Vision—Goals—Planning: Creating a positive future success

SMART goals: Specific, Measurable, Attainable, Relevant, Timely

Planning and Problem‐solving Tool: What, How, When, Who

SSC Assessment Tool: Start, Stop, Continue

Teaching EDGE: Explain, Demonstrate, Guide, Enable

Stages of Team Development: Forming, Storming, Norming, Performing

Leading EDGE: Explain, Demonstrate, Guide, Enable

Conflict Resolution Tool: EAR – Express, Address, Resolve

Making Ethical Decisions: Right vs. Wrong, Right vs. Right, Trivial

Communication: MaSeR – Message, Sender, Receiver

Valuing People: ROPE – Reach out, Organize, Practice, Experience