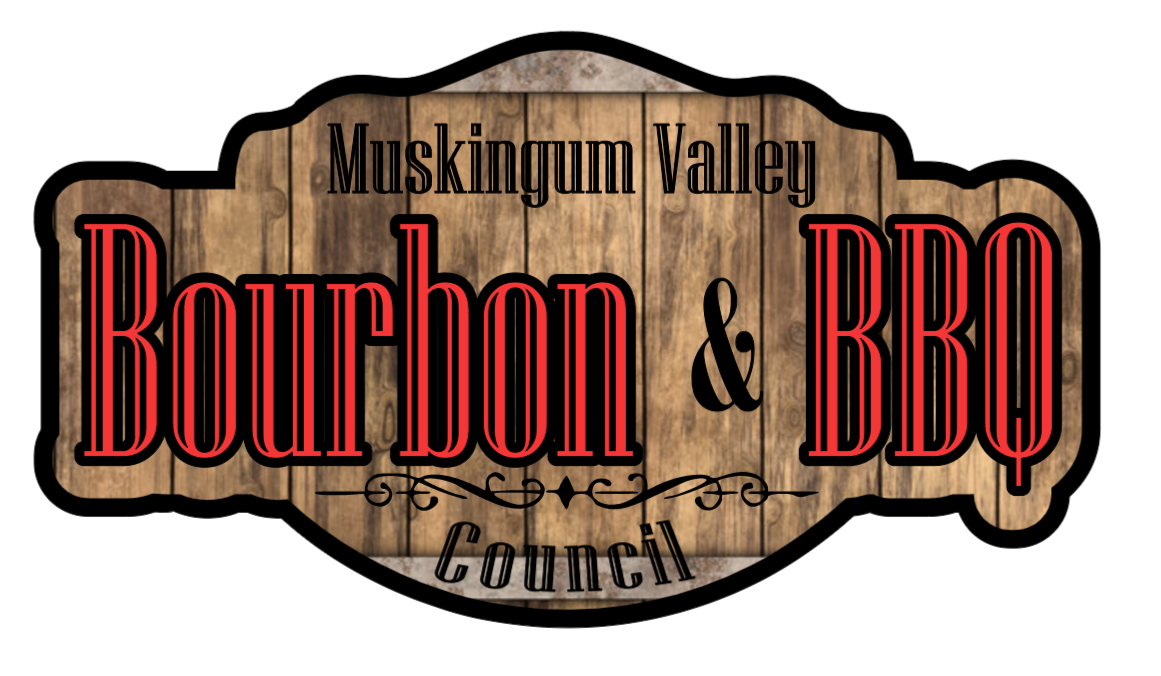 Space is limited, register today!
The Muskingum Valley Council is pleased to invite you to join us for our first Bourbon & BBQ event on Saturday, October 14th, 2023 (doors open at 6:30pm) hosted at Alan Cottrill Sculpture Studio located in Zanesville, Ohio.
Saturday, October 14th, 2023, doors open at 6:30pm
Tickets for the event are $75 per person and include three bourbon samples, one Old Fashion, and a variety of BBQ appetizers. MUST BE 21 TO ATTEND.
Guests will have the opportunity to purchase additional pours from a selection of harder to find bourbons, bottle raffles, and auction items. Alongside the bourbon sampling and appetizers, guests will be able to enjoy the many world-famous sculptures created by Allan Cottrill.
The menu is as follows:
Appetizers
BBQ pork sliders

BBQ meatballs

Candied Maple Bourbon Bacon

Bourbon Balls
Choice of three Bourbon Samplings
Premium bourbons from a generous selection
One Old Fashioned
Additional pours available from hard to find bourbons for $5.00 per pour.
For more information or to sponsor the event, contact Ed Wolfel : 740.221.2615 or wolfelbsa@gmail.com