2023 Silver Beaver Recognition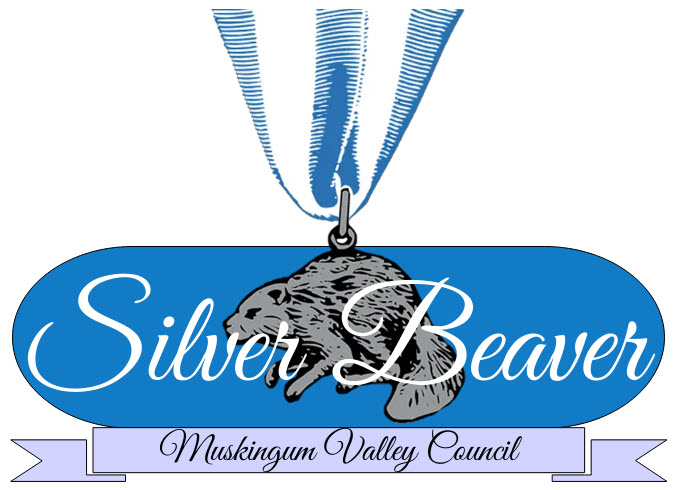 Muskingum Valley Council presents...
The 2023 Silver Beaver Recognition
What: Come and help recognize the leaders of our council who have been selected to receive this elite award.
Who: All are invited to help honor the recipients
When: Thursday February 16, 2023 at 6:30 pm (doors up at 6pm) Cost: $17 per person
     *Silver Beaver recipients and a guest are free
Where: Zanesville Country Club 1300 Country Club Dr. Zanesville OH 43701
RSVP: 740-453-0571 or mvcbsa@scouting.org by February 10th. As long as you have RSVP'd by 2/10/23 you may pay at the scout office (mail or in person) or at
the door.
The Silver Beaver Award was introduced in 1931 and is a council-level Distinguished Service award of the Boy Scouts of America. Recipients of this award
are registered adult leaders who have made an impact on the lives of youth through service given to the council. The Silver Beaver is an award given to those who implement the scouting program and perform community service through hard work, self-sacrifice, dedication, and many years of service.