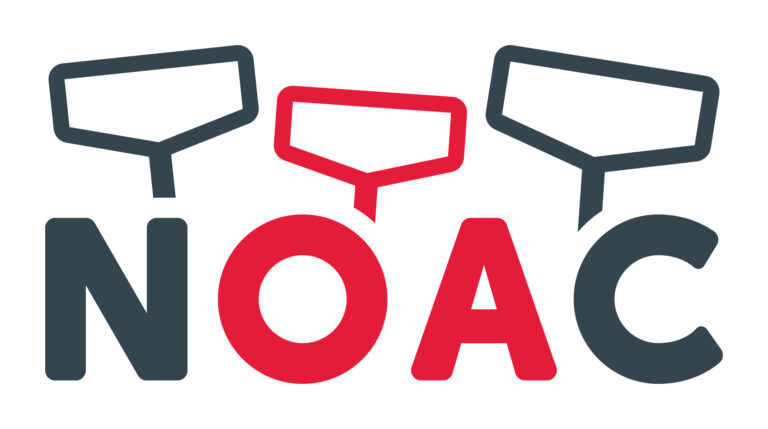 NOAC is the National Order of the Arrow Conference and will be taking place July 25-30, 2022, at University of Tennessee, Knoxville.
This event is a fantastic opportunity to experience the Order of the Arrow at the National level and to partake in a plethora of OA-related activities.
To reserve your spot, click register at the link below to submit $100 deposit and guarantee your NOAC experience!
Registration closes 5/31/2022, full cost of event is $800 per attendee.
For additional details, contact Ron Ashcraft at
257smt@gmail.com or 740-616-9481