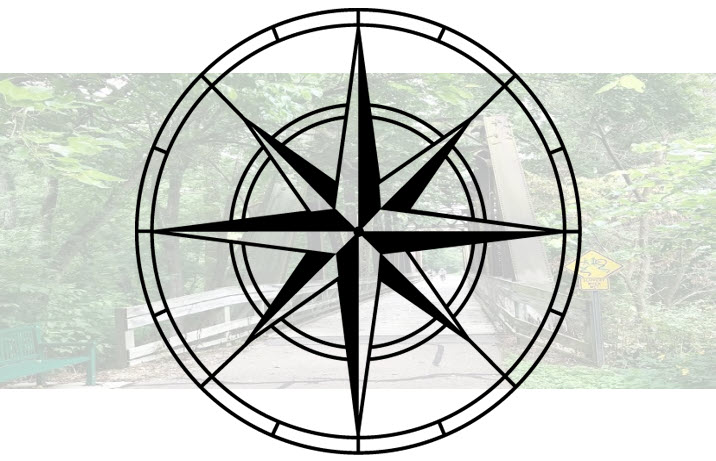 Who:     All BSA Troops / Crews / Webelos
What: Arrowhead Adventure Race
Where: Ariel-Foundation Park, Mount Vernon, OH
When: April 21 – 23 (check-in Friday 6-8pm; sunset 8:15 PM)
Cost: $30 per youth, $15 per adult
---
Event Contact: Patrick Glasgow
– 740.485.8556 –
---
This year, Arrowhead District is inviting the Council to participate in an Adventure Race for Spring Camporee. Adventure racing (AR) is a multisport, primarily off-road, navigation-based sport. Scouts will form into teams of 4 to 6 – no more or less. Should there not be enough Scouts for a team, they may join another Troop or Crew to form another team. Attending Webelos Scouts must be sponsored/invited and supervised by a participating Scouts BSA Troop. Webelos Scouts must be accompanied by at least one registered Cub Scout Leader per team (who is not counted as part of the team and participates as an aide to the Webelos Scout). Adult leaders may accompany a team (not counting Webelos Scouts' registered leaders) and may serve as advisors if needed but are not to participate in challenges. Adult leaders may participate in Adventure Race but must be in a 4 member team–no more or less. Registration includes race participation and a Camporee patch.
As noted above, AR is a navigation-based sport. This means that teams navigate by compass (GPS is not allowed) using a map that indicates the location of checkpoints. This race will utilize a "Modified rogaine" style in which a combination of point-to-point and rogaine sections of the map. Teams able to "clear" (successfully locating all checkpoints) tend to be the most competitive and experienced teams.
This AR will have 3 difficulty classes (2 at the Scouts BSA/Venturing level and 1 at the Webelos level). Unit Leaders will be responsible for approving teams and the class they are put in based on experience and capability level.
Units will be responsible for all meals during this campout. No fires will be permitted due to camping in a city park. Camping will be Jamboree style and sites will be assigned in order of registration. 
2023 Spring Camporee Leaders Guide
Come and enjoy the event, work together, earn some Prizes, experience a race like none other and grow in Scouting.