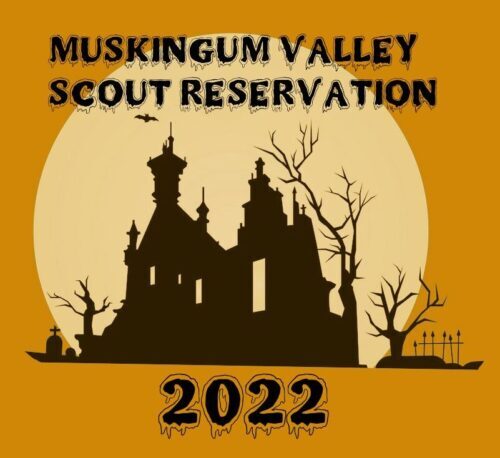 Welcome to your gateway to MVSR Summer Camp '22​
Bookmark this page to stay up-to-date on all things MVSR Summer Camp '22.
Join us at camp this year for a SPOOKY-GOOD time. REGISTER NOW!!
ARE YOU ALREADY SPOOKED/STOKED TO JOIN US IN THE 2023 SUMMER SEASON, CLICK HERE!
We still are looking for additional MVSR Staff to lead tomorrows youth along the Scout Trail!
Click HERE for a peak at what MVSR has to offer this summer!!
If you are interested in becoming a 2022 Staffer, click here!
We are looking for two adult staff members for Summer Camp, one for Archery and one for the Climbing Tower.  Must be18 years of age. All training needed, will be provided. To apply for staff, click here!