Go NUTS FOR SCOUTING with us this Spring!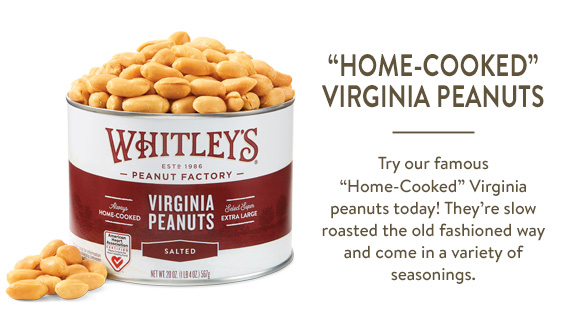 Sale Dates: February 27 – April 14, 2023
Now is the time to be thinking about summer camps and activities! Selling Whitley's peanuts is a great way to help you pay your way to camp and support the activities of your scouting unit.
Earn 30% Nut Bucks on all sales.
Money must be collected up front when taking an order and units must submit complete payment with the order on or before April 14th, 2023
If an individual is selling outside of their unit, they are responsible for getting the order & payment to the council on time.
Questions? Contact the Zanesville office at 740-453-0571 or Brian Botti at brian.botti@scouting.org
Nut Bucks can be used to:
Pay camp fees (Day/Twilight, Summer & Resident camps)
Pay activity fees (Camporees, Shoot-o-ree, etc.)
Purchase items in the Muskingum Valley Council Scout Shop
Purchase items in the MVSR Camp Trading Post
Nut Bucks are good throughout the 2023 calendar year!
Teach your scout how to earn their own way by encouraging them to safely sell to neighbors, friends, family members, your coworkers, etc.
Earn your way to camps/activities & take advantage of our Early Bird Prices:
Cub Scout Shoot-o-ree: $10 per youth & $5 per adult
▪ Sell $34 worth of nuts per youth
Cub Scout Resident Camp: July 20-23, $155
▪ Sell $517 worth of nuts
National Youth Leadership Training: June 1-6, $225
▪ Sell $750 worth of nuts
Scouts BSA Summer Camp: 4 Weeks June-July, $355
▪ Sell $1,184 worth of nuts