The Muskingum Valley Council (MVC) is a Chapter of the Boy Scouts of America. The MVC BSA was founded in 1957 and is located in east central and southeastern Ohio. We serve youth and volunteers in Coshocton, Guernsey, Knox, Morgan, Muskingum, Noble, Perry, Washington, Pleasants, and Tuscarawas Counties.
Please click a link below or on the top menu. You may also search for what you are looking for at the top right of your browser.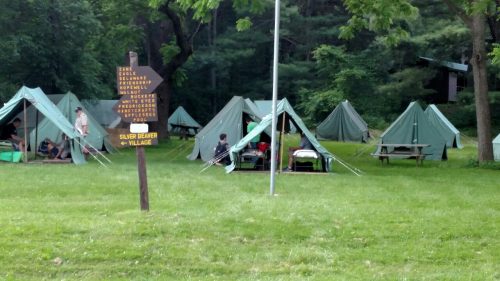 Click the button below for the latest news and information from the Muskingum Valley Council!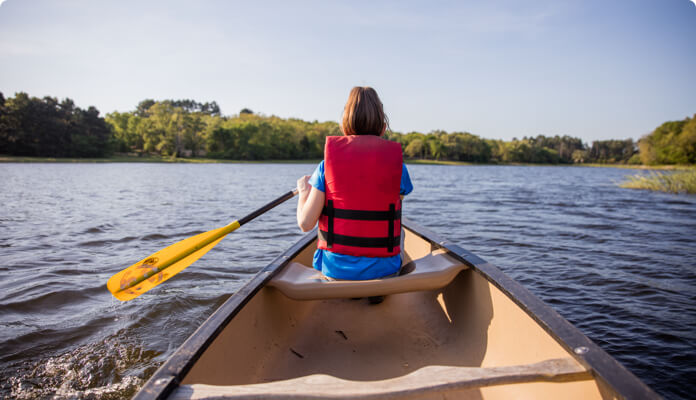 Click the button for information and online registration for upcoming council and district events.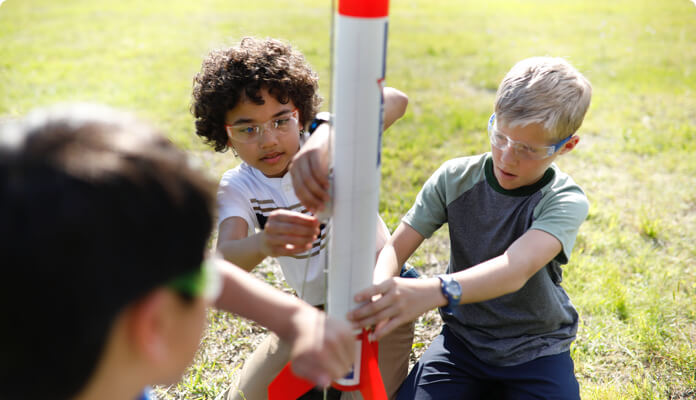 The BSA's mission is to prepare young people to make ethical and moral choices over their lifetimes by instilling in them the values of the Scout Oath and Scout Law. Use the BeAScout tool to find a unit near you!