April 11, 1951 ~ April 30, 2022 (age 71)
Steven E. Buck passed away on April 30, 2022, at Genesis Hospital in Zanesville, Ohio. He was 71. Steven was born on April 11, 1951, to Samuel Buck and Joan Belt Buck Lemmon in Washington Court House, Ohio. When his father passed, Steven was fifteen and the eldest of five siblings: Carol, Robert, Stanley, and Martha. His Scout Troop in Upper Arlington, Ohio, helped fill the massive hole left from his father's passing, and Steven never forgot how much this meant, which is why he dedicated a great portion of his adult life to volunteer for Scouts. He was fond of "What Matters" by Forest Witcraft (October, 1950, Scouting Magazine):
A hundred years from now
It will not matter
What my bank account was,
The sort of house I lived in,
Or the kind of car I drove.
But the world may be different, because
I was important in the life of a child.
Steven was a 45 year member of the Muskingum Valley Scout Council and served as a Den Leader, Scoutmaster, Committee Chair, Executive Board Member, and Council President. He was awarded the Silver Beaver, James West, and Outstanding Eagle Scout as an Adult Award. He was most proud of his three children, Benjamin, Joseph, and Robert, who all obtained the rank of Eagle Scout.
Steven met the love of his life, Cynthia, at YMCA Camp Tockwogh in Worton, Maryland, in 1970. He proposed by explaining he would dedicate one day a week for Scouting. They were married for nearly 50 years after exchanging vows at the Newark United Methodist Church in Newark, Delaware, on May 27, 1972. Steven loved and was proud of his children, their spouses, and his grandchildren: Benjamin, Joseph (married to Amie, daughter Zaela), and Robert (married to Alicia, sons Brendan and Caleb). Steven was also a foster parent for nine years. He loved bouncing children on his knee, singing songs, and telling horrifically bad puns.
Steven graduated from Upper Arlington High School in 1968 and went on to study at The Ohio State University where he received a Bachelor of Arts in Economics in 1972 and then a Juris Doctor in 1975. Steven passed the bar and joined the law firm of Jones, Funk and Payne to practice probate and tax law. Steven was a Referee and Magistrate at the Muskingum County Juvenile Court for 28 years and an expert in family and juvenile law. He respected and loved his colleagues at the court and family firm.
Steven was an active cyclist. He joined the Columbus Council of American Youth Hostels and completed his first 210 mile Tour of the Scioto River Valley (TOSRV) in 1969, which he did every year for nearly fifty years. The Buck children were often seen pushing pedals behind their dad and mom on blue tandem bicycles. Steven wore hockey helmets before bicycle helmets were available and enjoyed tinkering with bicycles his entire life. He suffered a traumatic brain injury and skull fracture in 2015 after a terrible bicycle accident in Buffalo, New York. However, this may have prolonged his life as his neurosurgeon discovered an aneurism. This accident helped Steven appreciate every day he had in the last seven years.
Steven had fond memories of farm life from his childhood, especially Oliver Tractors, so his "mid-life crisis" was buying a hobby farm. He planted fruit trees and enjoyed the company of his neighboring farmers, who would make hay in the big field.
Steven taught Sunday School and was a Stephen Minister for many years at Central Trinity United Methodist Church in Zanesville, Ohio. He loved the Lord and would think about Bible verses deeply. On his farm there is a special green bench with Isaiah 40:30-31 inscribed in the anchoring concrete:
Even youths grow tired and weary,
and young men stumble and fall;
but those who hope in the Lord
will renew their strength.
The bench is a good place to sit and contemplate the power of prayer and the works of the Holy Spirit. In lieu of flowers, the family requests that you consider a donation to the Muskingum Valley Scout Council or any organization that works to make a difference in the lives of children.
Friends and family may call from 4:00 – 8:00 P.M. on Friday, May 6, 2022 at the BOLIN-DIERKES FUNERAL HOME, 1271 BLUE AVENUE, ZANESVILLE and one hour prior to the funeral services to be held at 10:00 A.M. on Saturday, May 7, 2022, at Central Trinity United Methodist Church, 62 South Seventh Street, Zanesville with Rev. John Exman and Rev. Jon Carter officiating.  Graveside services will be held at 2:30 PM Saturday at Somerford Township Cemetery, London, Ohio.
To send a note of condolence, or to order flowers or comfort food: visit www.bolin-dierkesfuneralhome.com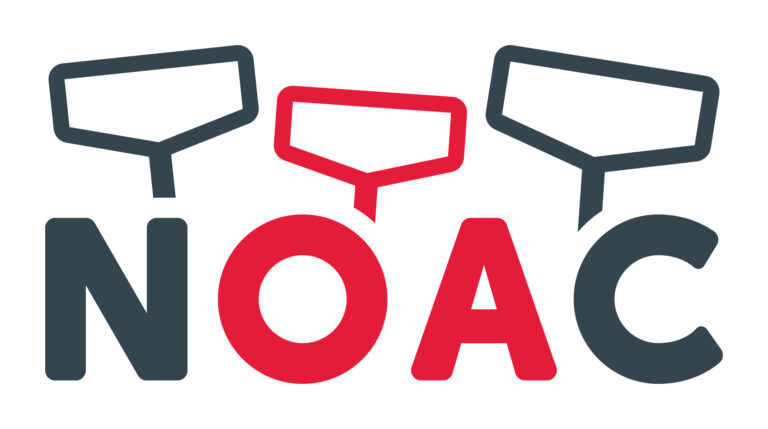 NOAC is the National Order of the Arrow Conference and will be taking place July 25-30, 2022, at University of Tennessee, Knoxville.
This event is a fantastic opportunity to experience the Order of the Arrow at the National level and to partake in a plethora of OA-related activities.
To reserve your spot, click register at the link below to submit $100 deposit and guarantee your NOAC experience! Registration closes 5/31/2022, full cost of event is $800 per attendee.
For additional details, contact Ron Ashcraft at
257smt@gmail.com or 740-616-9481
LETS GO TO THE BSA 2023 NATIONAL JAMBOREE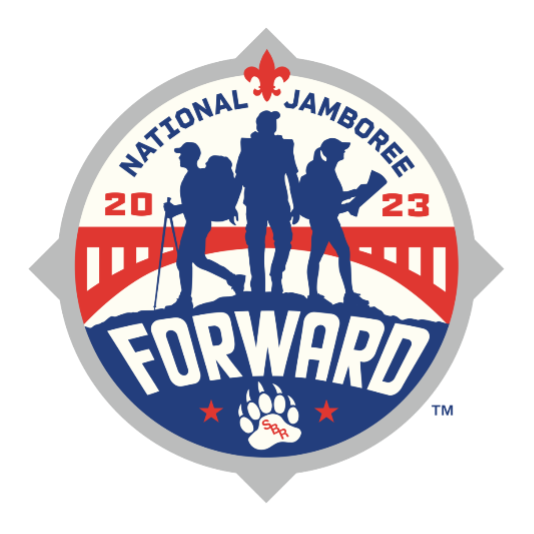 Lets go FORWARD with Muskingum Valley Council
When: July 19th – 28th, 2023
Where: The Summit Bechtel Reserve
Glen Jean, West Virginia
Estimated Cost: $1700
Contingency of 36 Youth
For more information, contact: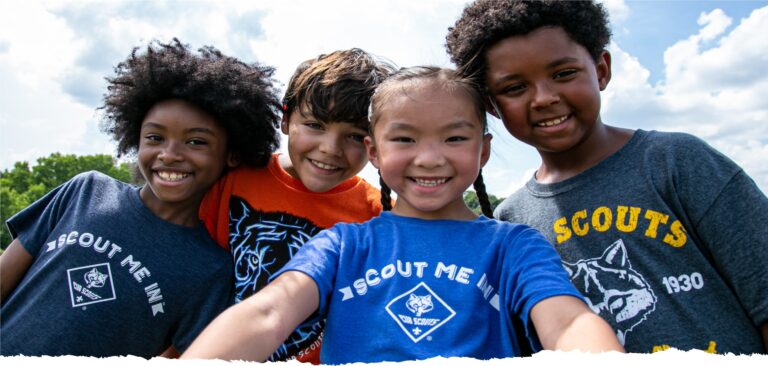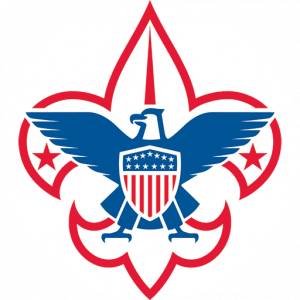 Knox Twilight Camp
When: June 20-24th 4:00-9pm
Where: Floral Valley 850 Crestrose Dr, Howard, OH
Contact: Will Castro
Email: Neobluewolf@gmail.com
Washington Day Camp
When: June 8-10th 9:00am- 4pm
Where: 639 OH-821, Marietta, OH
Contact: Roger & Betsy Akeman
Email: rdakeman@gmail.com
Zane Trace Day Camp
When: June 4th 9:00-2pm
Where: 734 Moorehead Ave, Zanesville, OH
Contact: Ed Wolfel
Email: Wolfelbsa@gmail.com
Are you NUTS for SCOUTING?!?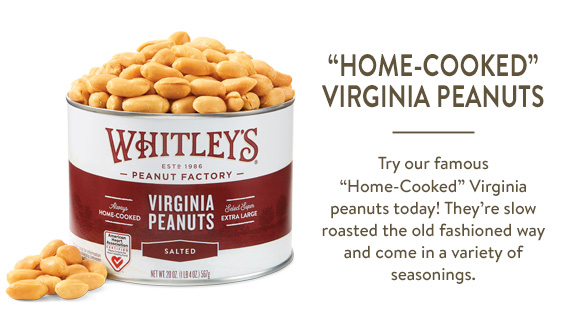 Spring Nut Sale Featuring Whitley's Nuts
Sale begins March 5th through April 29,2022.
Nut pickup is the Friday after the sale ends May 6th.
Location: Scout Resource Center 
TIme: 10-5pm
Money must be collected upfront and is due with order.
Any Scout in the Muskingum Valley Council is eligible to sell. They can earn their way to day camp, summer camp, or even the upcoming National Jamboree!!! 
Units earn 30% commission on on sales or 40% commission when the whole unit chooses NutBucks (see flyer).
Contact Evan.Siefke@scouting.org for more information.
2022 Silver Beaver and Annual Dinner
We want to thank everyone for attending. We would not be here without each and everyone of you.
We have compiled some photos from the evening that can be seen by clicking HERE.
2022 Silver Beaver Recipients:
Traci Saffell
Ed Wolfel
Matt Winland
Welcome Zane Trace District Associate JACK DOWNS!!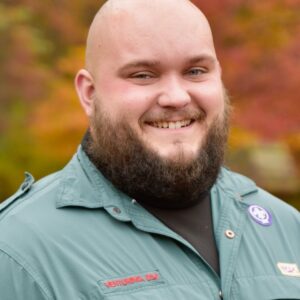 We're excited to announce that we're bringing on a new member of our professional staff, Jack Downs!
Jack has been on camp staff at Muskingum Valley Scout Reservation for 5 summers, including directing Climbing and running the PEAK program at MVSR. Here he became the resident LumberJack!
Jack grew up in Scouting, starting as a Tiger Cub and earned the rank of Eagle Scout in 2013.
In addition to running the Climbing Tower at MVSR, Jack has helped take troops rappelling in Hocking Hills and at other Scout camps.
Jack joins us to serve our Zane Trace District and will continue his commitment to camp staff as our PEAK Director at MVSR this summer.
If you see Jack in the office or out and about, be sure to welcome him on board!
National Youth Leadership Training
All youth 13-20 years of age who have attained First Rank or are currently in a Venture Crew or Sea Scout Ship may attend the National Youth Leadership Training program. This is an exciting, action-packed program designed to teach leadership skills for youth to use to Lead the Adventure in their home units.  Encourage your SPL or ASPL to attend.
This year the program will run June 5-June 10 at MVSR.
For more information visit the registration page HERE.
MVSR Summer Camp Staff 2022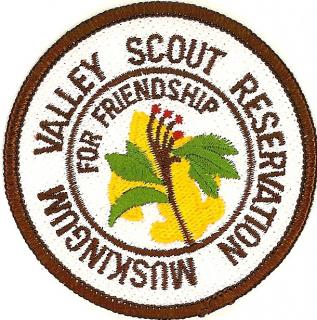 The Summer Camp Program at Muskingum Valley Scout Reservation is designed to provide the adventure, fun and activities that are promised to every Scout that joins Scouting.  We are looking for a very ENTHUSIASTIC camp staff to bring the scouting experience to life. Staff is responsible for leading and teaching scout skills as well as providing a great program and atmosphere for scouting.
Click here to sign up for Summer Camp Staff 2022!!
We are looking for two adult staff members for Summer Camp, one for Archery and one for the Climbing Tower.  Must be18 years of age. All training needed, will be provided. To apply for staff, click here!