National Youth Leadership Training
All youth 13-20 years of age who have attained First Rank or are currently in a Venture Crew or Sea Scout Ship may attend the National Youth Leadership Training program. This is an exciting, action-packed program designed to teach leadership skills for youth to use to Lead the Adventure in their home units.  Encourage your SPL or ASPL to attend.
This year the program will run June 5-June 10 at MVSR.
January 22, February 19, and March 19 at MVSR.
Earn 3 merit badges.  14 different Merit Badges being offered (8 are Eagle required).
MVSR Summer Camp Staff 2022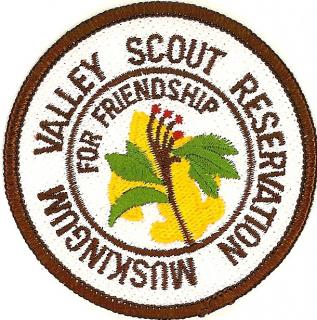 The Summer Camp Program at Muskingum Valley Scout Reservation is designed to provide the adventure, fun and activities that are promised to every Scout that joins Scouting.  We are looking for a very ENTHUSIASTIC camp staff to bring the scouting experience to life. Staff is responsible for leading and teaching scout skills as well as providing a great program and atmosphere for scouting.
Click here to sign up for Summer Camp Staff 2022!!