William Yannitell: A Grateful Eagle Scout Leaving a Lasting Legacy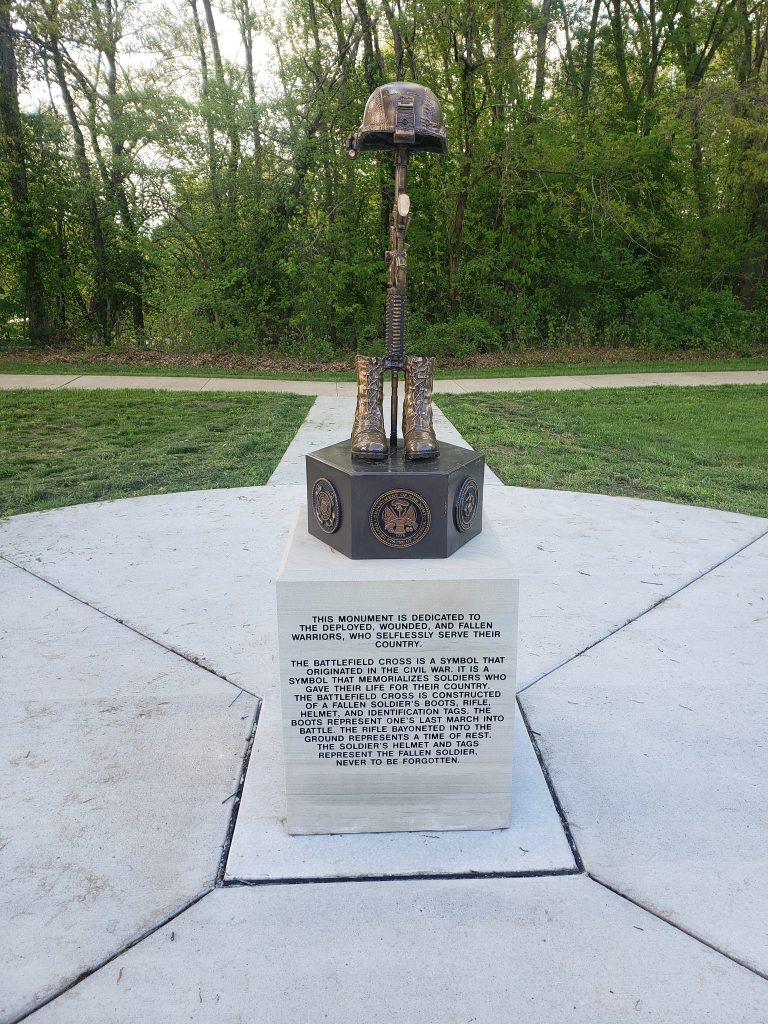 Today, we are humbled and inspired by the words of an exceptional young man, William Yannitell, from Troop 207, who has been honored with the Muskingum Valley Council Eagle Scout Service Project of the Year (ESSPY) Award. William's dedication to service and the profound impact of his project have left an enduring legacy in Marietta, OH Gold Star Park. His heartfelt sentiments remind us of the true essence of scouting and the transformative journey it offers.
When asked about what it means to be selected as the Muskingum Valley Council ESSPY recipient, William eloquently expressed, "I am grateful for receiving the Muskingum Valley Council Eagle Scout Service Project of the Year Award, and it means volumes to me; however, I am more grateful for the path along the way." These words encapsulate the humility and gratitude that lie at the heart of a true Eagle Scout.
For William, this recognition is not just about the award itself; it's about the meaningful experiences, encounters, and memories he has gained throughout his scouting journey. Each step he took, each challenge he overcame, and every person he met played a significant role in shaping the young man he has become.
William's project, the Battlefield Cross Veterans Memorial Monument, holds a special place in his heart. It stands as a testament to the gratitude and respect he and his community have for the brave veterans who have sacrificed so much for our freedom. The monument will serve as a lasting legacy, reminding future generations of the sacrifice and valor of those who have served their country.
As he looks back on his scouting journey, William acknowledges that no other award can compare to the mountain-top experience of achieving the rank of Eagle Scout. This prestigious achievement represents a culmination of dedication, perseverance, and personal growth. Through the challenges and triumphs of his journey, William's character has been fortified, and he now stands well-prepared for the journey of life ahead.
William's words resonate deeply, reminding us all that the true reward of scouting lies in the development of character, the forging of lifelong friendships, and the knowledge that one has made a positive impact on their community.
As we congratulate William Yannitell on receiving the Muskingum Valley Council ESSPY Award, let us also celebrate the transformative power of scouting and the countless young individuals like William who are making a difference in their communities.
William, we salute you for your exceptional service, your commitment to honoring our veterans, and your embodiment of the values that make an Eagle Scout truly remarkable. Your journey will undoubtedly inspire many others to follow in your footsteps and make their mark on the world.
May your path ahead be filled with even more meaningful experiences and opportunities for growth, and may your legacy of service continue to shine bright in Marietta, your Troop, and beyond.