Muskingum Valley Council Empowers Service: The United States Presidential Volunteer Service Medal Initiative
The Muskingum Valley Council, Boy Scouts of America, is charting a new course in the realm of volunteerism by announcing its role as a certifying organization for the United States Presidential Volunteer Service Medal. This initiative seeks to not only boost community engagement among youth and adult leaders but also provide a recognized platform for celebrating their dedication to service on a national level.
Running from October 1, 2022, to September 30, 2023, and subsequently from October 1 to September 30 every year, this inaugural program year aims to incentivize volunteerism and recognize the significant contributions made by Scouts and adult leaders within the Muskingum Valley Council.
Volunteers are required to submit completed spreadsheets and supporting documentation no later than December 1, 2023, and each December 1st thereafter. The Council's website hosts valuable resources, such as completed forms and downloadable spreadsheet templates, guiding participants in the submission process at https://mvcbsa.org/presidentialmedal/.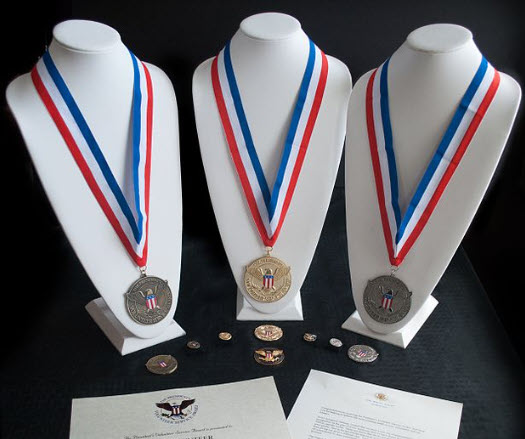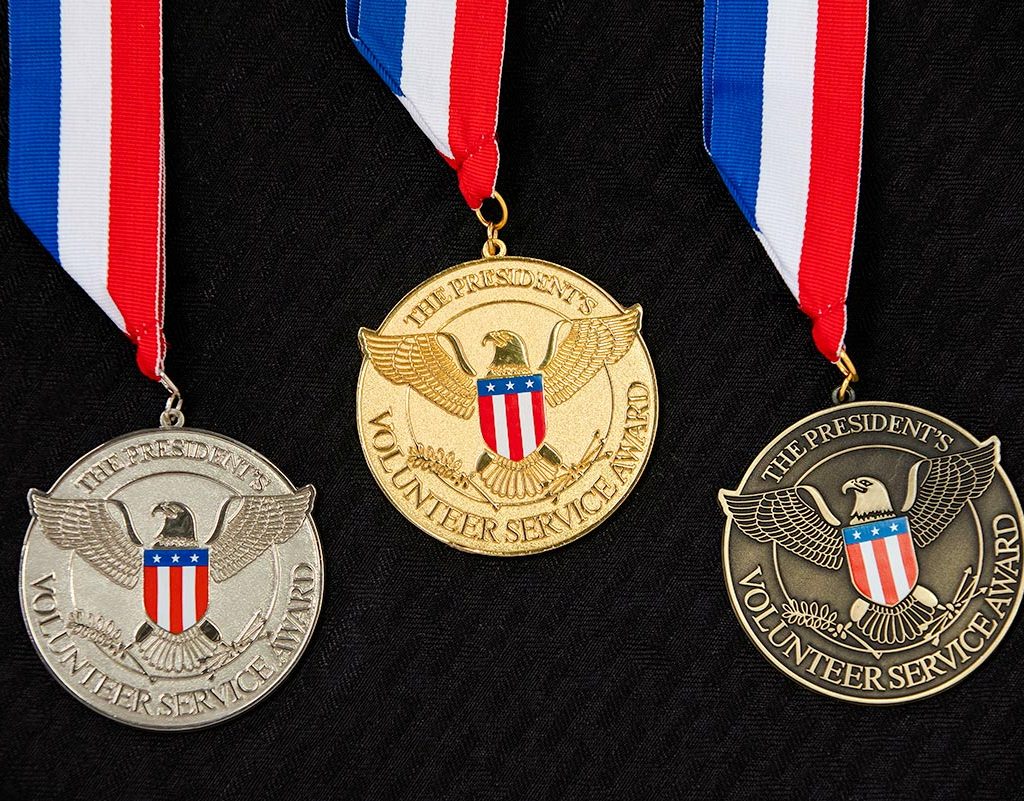 The certification of volunteer time will be overseen by the Scout Executive or their designee within the Muskingum Valley Council. In the event that an individual falls short of the required volunteer hours within the organization, supplementary qualifying volunteer hours achieved through other eligible institutions can be submitted for consideration.
The eligibility criteria for this award, spanning both youth and adults, requires candidates to be U.S. citizens or lawful permanent residents and engage in unpaid acts of volunteer service benefiting others. This excludes certain activities such as donating funds, religious instruction, and political lobbying, among others, ensuring the focus remains on direct community impact.
The Muskingum Valley Council's commitment to this initiative is exemplified through the awarding of one gold, silver, or bronze level medal and certificate per individual, along with a lifetime achievement award and certificate per person throughout the program's existence. Additionally, participants have the option to purchase additional items by coordinating with the Scout Executive or their representative during the submission process at mvcbsapvsm@gmail.com.
This program not only recognizes the invaluable contributions of volunteers within the Boy Scouts of America but also sets a precedent for nurturing a culture of service and engagement within the community. It stands as a testament to the belief that every act of kindness and service, no matter how small, contributes to the greater good and strengthens the fabric of society.
The Muskingum Valley Council, BSA, through its involvement in this initiative, signals a commitment to fostering a generation of leaders who understand the importance of service and actively contribute to the welfare of their communities. It's an invitation for individuals to step forward, engage, and be recognized for their efforts, fostering a culture of altruism and communal support that extends far beyond individual achievements.