The council body, in addition to electing officers, elects the "council executive board." From a practical standpoint, the council executive board is the governing body of the council, empowered by the council body to act in its stead.
Among its responsibilities are the following:
Exercises all powers of the council body between meetings of the council. This does not include authority to change or amend the articles of incorporation.
Approves the program and plans of incorporation.
Selects and employs a Scout executive.
Establishes a budget and raises funds adequate to achieve the objectives of Scouting.
Fills interim vacancies in offices and positions ordinarily subject to election by the council body.
Coordinates the work of the districts.
Approves the district commissioners on recommendations of district nominating committees with the concurrence of the Scout executive.
Approves plans of council committees.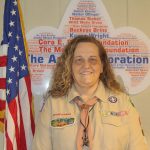 Charlotte Ashcraft
Council Commissioner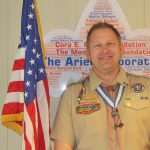 Ed Wolfel
Council President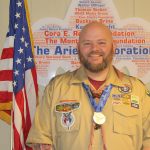 Jared Smith
Scout Executive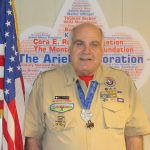 William Shriver
Immediate Past Council President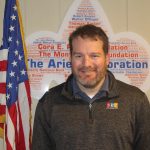 John Wheeler
Council Treasurer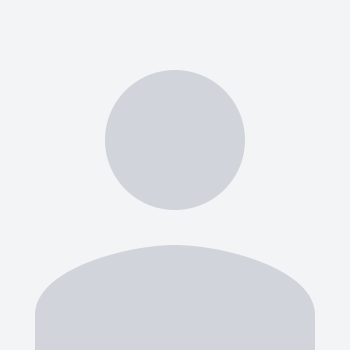 Vacant Position
Executive Vice President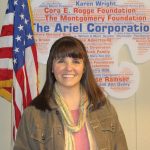 Amy Pinson
Vice President Administration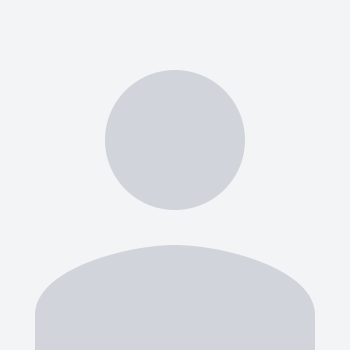 Ed Romito
Vice President Finance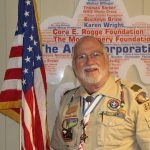 Alan Hurst
Vice President Fund Development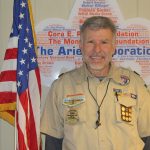 Mark Banta
Vice President Program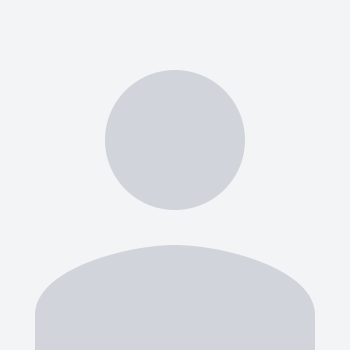 James Gill
Vice President Properties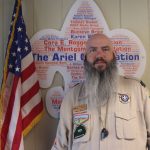 Zechariah Bauer
Vice President Marketing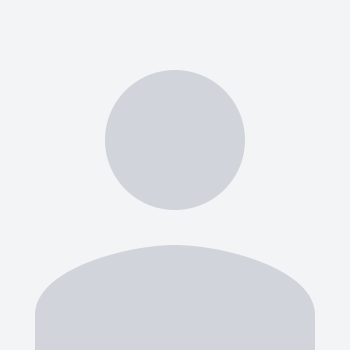 Patrick Glasgow
Arrowhead District Chair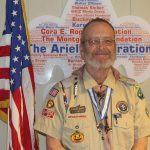 Joe Kahle
Zane Trace District Chair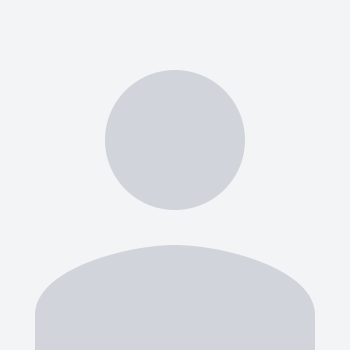 Vacant
River Trails District Chair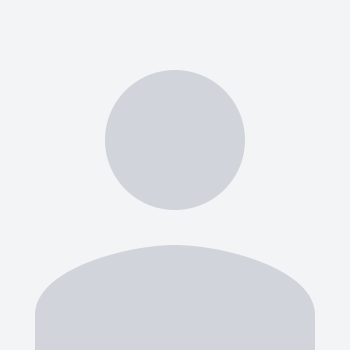 Ron Ashcraft
OA Lodge Advisor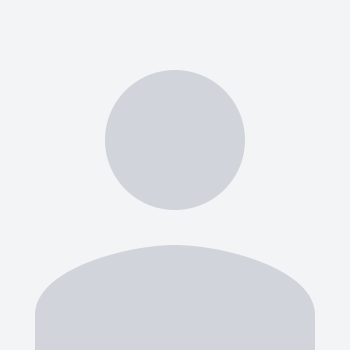 Daniel Beebe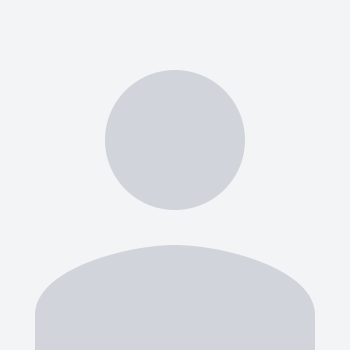 Tim Brown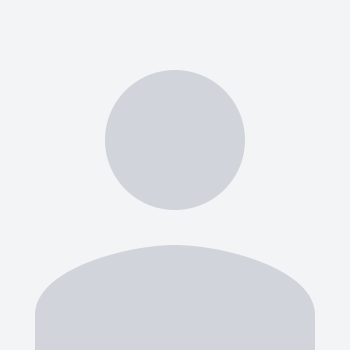 Jere Butcher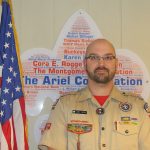 Jeff Derr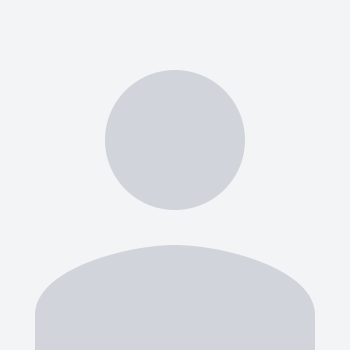 Mark Doebrich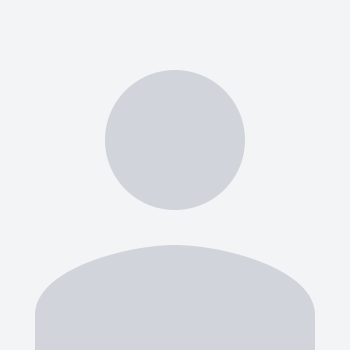 Greg Gentry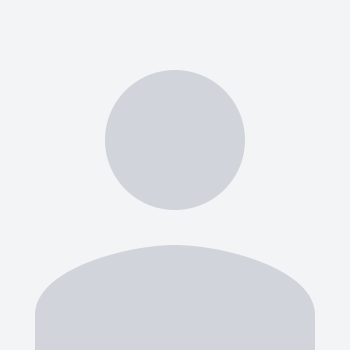 Caden Gibson
OA Lodge Chief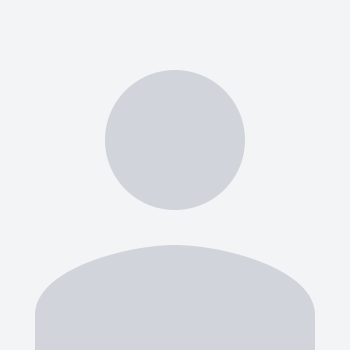 Jeff Gottke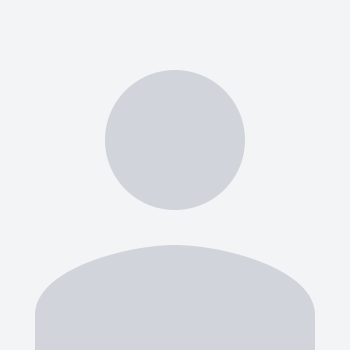 Charles Hathaway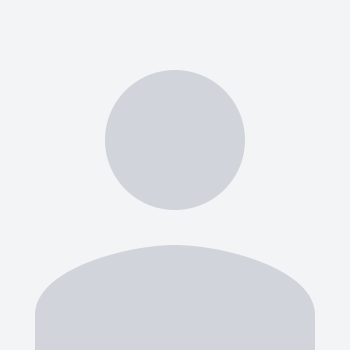 Ann Laudeman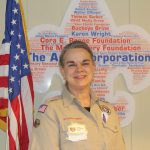 Susan McDonald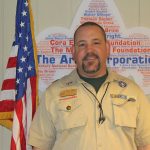 James Miller
Training Chair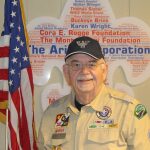 Frank O'Hare
Assistant Council Commissioner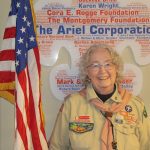 Chrystal Rardin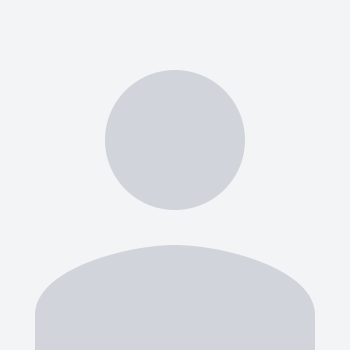 Ron Rees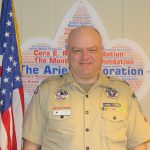 Ryan Rupp
Lee Russell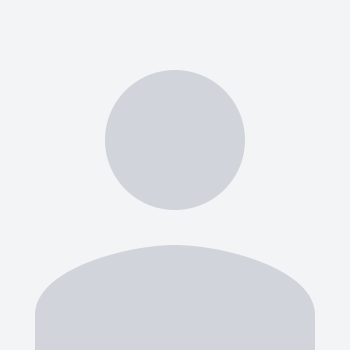 Traci Saffell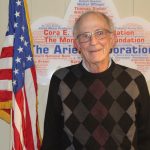 Thomas Sieber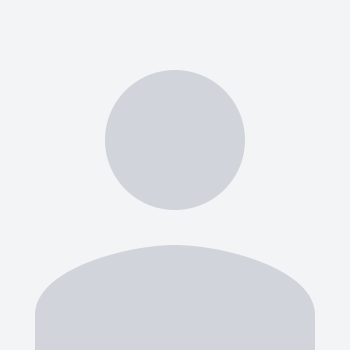 David Stewart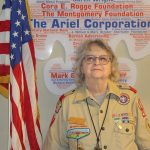 Linda Udischas