It's your adventure, your way. Choose to vacation at any one of our camps!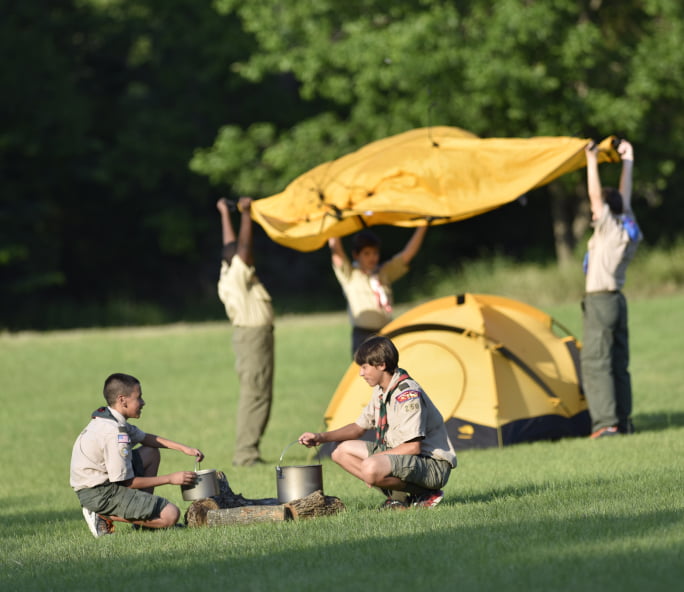 In commodo lacus non nulla facilisis. Egestas tellus feugiat consequat risus. Sit facilisi eu molestie eget duis et. Sodales consequat duis nunc pulvinar vitae ante. Feugiat arcu nunc cras varius nunc. Tellus diam placerat mauris massa ornare egestas lorem senectus dolor. Pretium maecenas morbi cras erat ac augue faucibus pellentesque amet. Amet id sit volutpat ante adipiscing. Volutpat nunc elementum dictum sit a eget tortor convallis. Cras scelerisque enim sed lectus. Nunc eu felis odio vitae et. Risus egestas ante at.
Start Your Family Adventure Experience at one of BSA's National High Adventure Bases!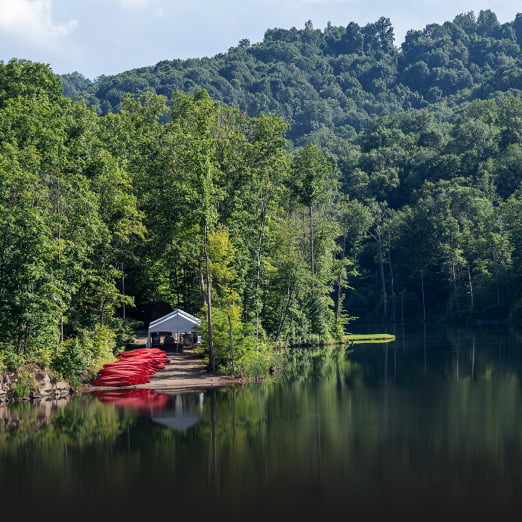 Dallas, TX
The Summit Bechtel Reserve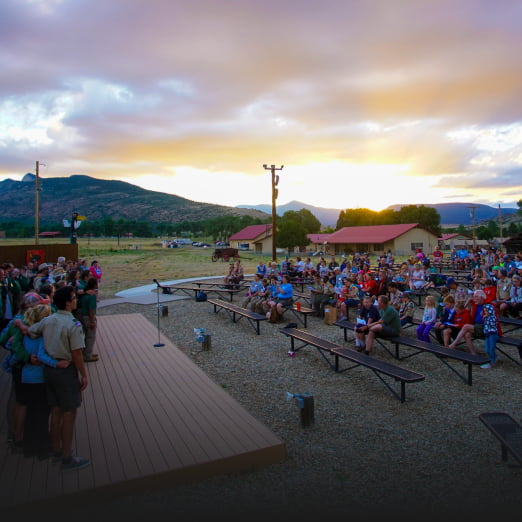 Philmont, NM
Philmont Scout Ranch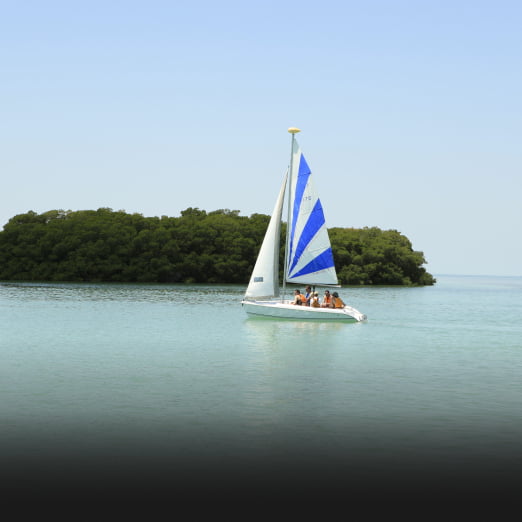 Miami, FL
Florida Sea Base