2024 PEAK Hocking Hills Spring Day Trip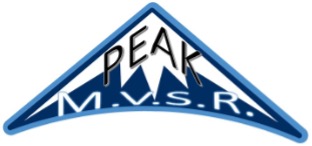 Rappelling Location:
Hocking Climbing and Rappelling Area
24798 Big Pine Rd, Logan, OH 43138
When: Saturday, March 30th, 2024
Cost: $20
Registration Closes: March 18th, 2024
Join us for the day exploring the great outdoors of Hocking Hills. Scouts will be rappelling off of the majestic Black Hand Sandstone cliffs. There will be several rappels, ranging from short warm-up cliffs, to a 130 foot rappel at Big Spring Hollow, where it's possible to rappel next to a waterfall.
If more than 30 people sign up, we will split the group into a morning and afternoon session.